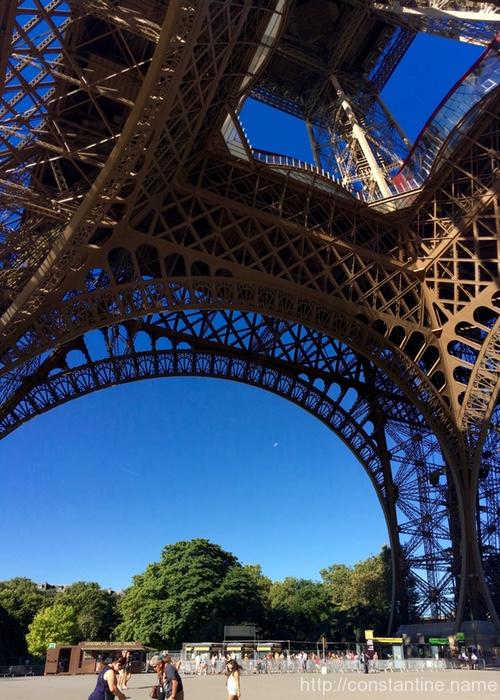 Quitessential Paris (or total tourist kitsch) depending on who you ask. :P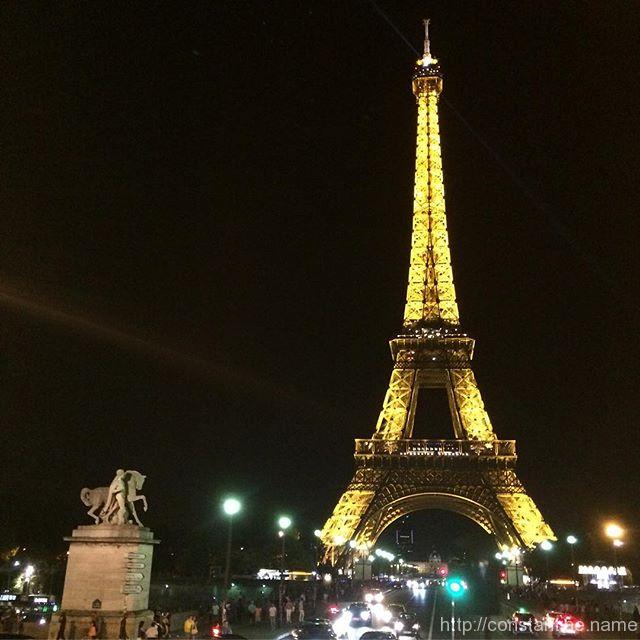 View across the Pont d'Iéna (that's a Cap-i ;) over the Seine. Paris bustles by night!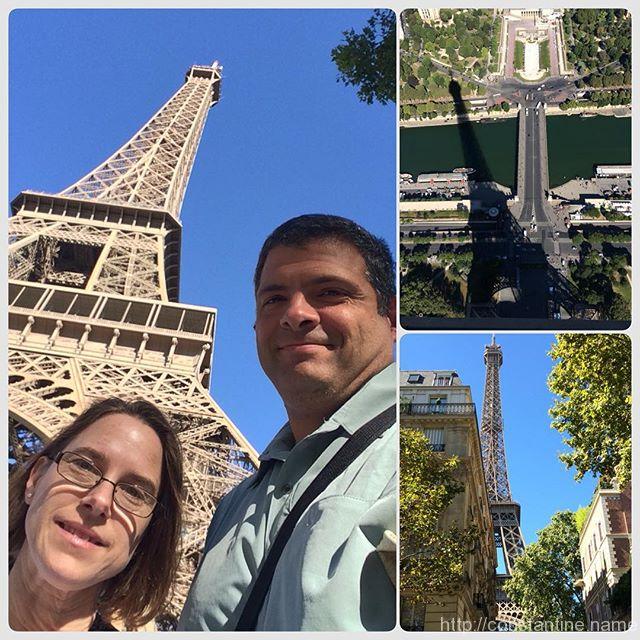 If you're going to be tourists, I say go 'all in'. Not crowded at all, zipped right in. Still breezy and cool this morning!