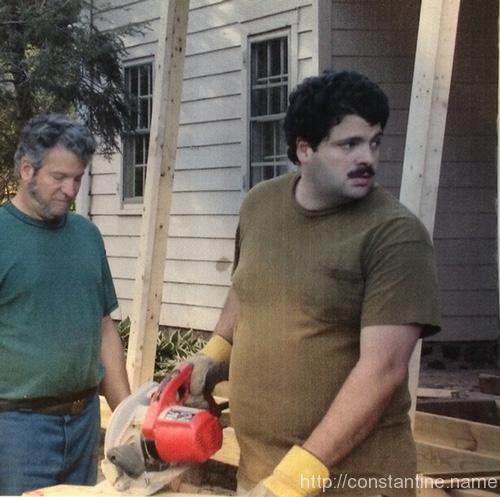 (Part 1 of 2 in ~ Changes and Results)
I've lost a lot of weight and gotten a lot stronger in the last few years. But how, exactly, did I get to where I am now?
In 2011, I didn't like where I was, and I don't mean, "I was embarrassed about being fat." I mean I was physically uncomfortable being sweaty, physically unable to get comfortable sitting, grumpy all the time, tired all the time, and more. I really wanted to change and I knew I needed to change before the Doctor started one of those, "Let's talk about these numbers," conversations.