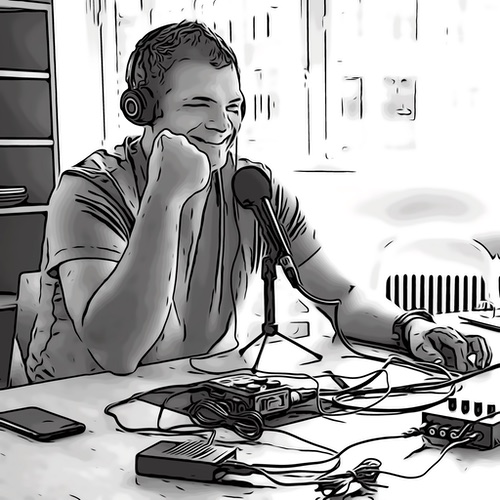 A few weeks ago I finally got around to starting a dedicated newsletter for my thoughts on conversation over on called Open + Curioius. This new, weekly newsletter is free to subscribers through Substack—you can read it on the web or via email.
Over on Substack I'm publishing more polished work. I'm sharing what I've learned and hopefully engaging in discussion.
The blog here at constantine.name remains the same; same posts, same quotes, same same. Here on the blog things are messy as I'm working with garage door up. There's a lot of discovery and reflection happening here. If you've not been to the actual blog web site in a while, you may want to swing by my new Projects Page to see what I'm up to.
ɕ