Our inward power, when it obeys nature, reacts to events by accommodating itself to what it faces—to what is possible. It needs no specific material. It pursues its own aims as circumstances allow; it turns obstacles into fuel. As a fire overwhelms what would have quenched a lamp. What's thrown on top of the conflagration is absorbed, consumed by it—and makes it burn still higher.

~ Marcus Aurelius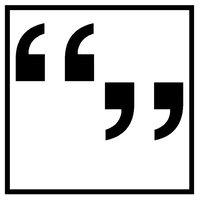 Would you like a daily quote from my Little Box of Quotes ?
A long long time ago I began collecting inspirational quotes and aphorisms. I kept them on the first version of my web site, where they were displayed randomly. But as time went on, I realized I wanted them where I would see them. Eventually I copied the fledgeling collection onto 3×5 cards and put them in a small box. As I find new ones, I add cards. Today, there are nearly 1,000 quotes and the collection continues to grow.