To see them from above: The thousands of animal herds, the rituals, the voyages on calm or stormy seas, the different ways we come into the world, share it with one another, and leave it. Consider the lives led once by others, long ago, the lives to be led by others after you, the lives led even now, in foreign lands. How many people don't even know your name. How many will soon have forgotten it. How many offer you praise now—and tomorrow, perhaps, contempt.

~ Marcus Aurelius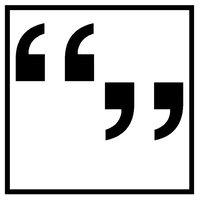 Would you like a daily quote from my Little Box of Quotes ?
A long long time ago I began collecting inspirational quotes and aphorisms. I kept them on the first version of my web site, where they were displayed randomly. But as time went on, I realized I wanted them where I would see them. Eventually I copied the fledgeling collection onto 3×5 cards and put them in a small box. As I find new ones, I add cards. Today, there are nearly 1,000 quotes and the collection continues to grow.