For several years I've been attending the Art of Retreat events in North America. Originally they were held in New York City, but the latest three were held outside of Seattle. I've been recording conversations for Art of Retreat's own podcast over the years. If you're interested in what goes on behind the scenes, I tried to unpack some of it over on a topic in the Podcaster Community, Field Recordings at Art of Retreat 2022.
I have a habit of trying to capture interesting photos from airplane windows. Often it's solar or weather phenomenon, but on this trip out to Seattle I was surprised to see these forest fires. Fortunately, they weren't very close to where the event was held, but "fire fog" was thing during much of the time I spent in Seattle and all of the time at the event.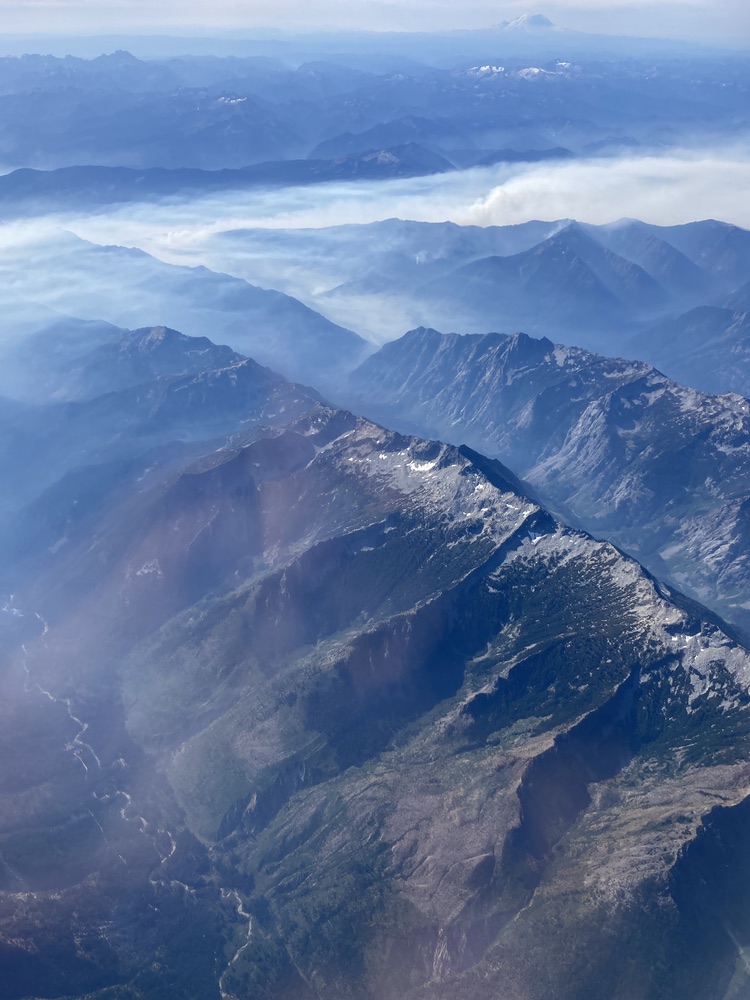 A few shots from the location where the event was held…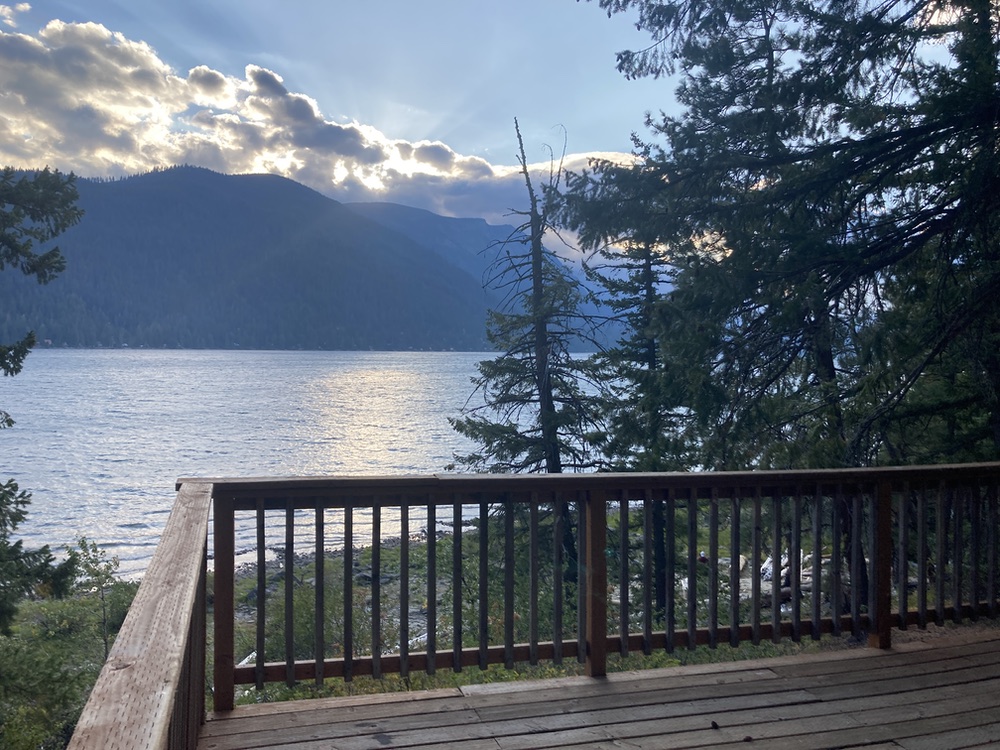 And one last random shot from a cool, mushroom–infused coffee spot in Seattle, Wundergrond Coffee.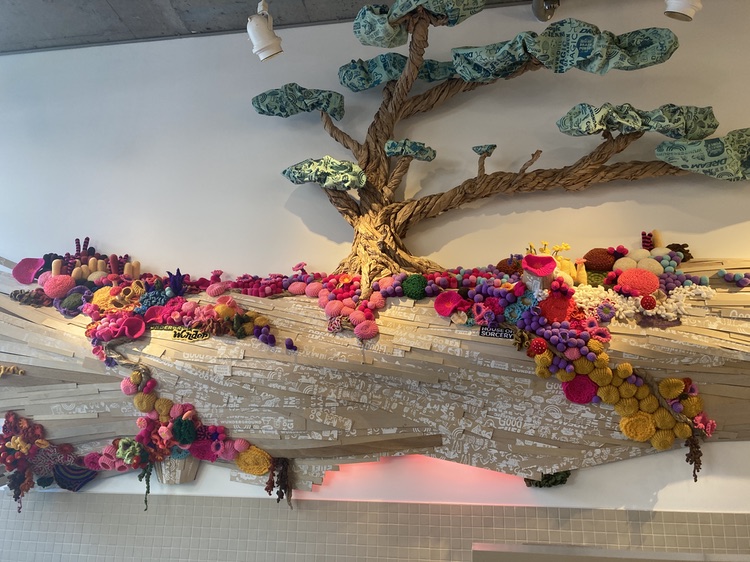 Random, but fun photos — hope you enjoyed them.
ɕ