Experience often deeply embeds the assumptions that need to be questioned in the first place. When you have a lot of experience with something, you don't notice the things that are new about it. You don't notice the idiosyncrasies that need to be tweaked. You don't notice where the gaps are, what's missing, or what's not really working.

~ Chris Sacca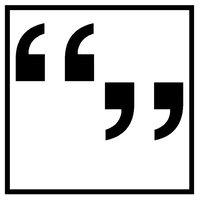 Would you like a daily quote from my Little Box of Quotes ?
A long long time ago I began collecting inspirational quotes and aphorisms. I kept them on the first version of my web site, where they were displayed randomly. But as time went on, I realized I wanted them where I would see them. Eventually I copied the fledgeling collection onto 3×5 cards and put them in a small box. As I find new ones, I add cards. Today, there are more than 1,000 quotes and the collection continues to grow.