There is a place, right on the edge of your ability, where you learn best and fastest. It's called the sweet spot.…The underlying pattern is the same: Seek out ways to stretch yourself. Play on the edges of your competence. As Albert Einstein said, "One must develop an instinct for what one can just barely achieve through one's greatest efforts."

The key word is 'barely.'

~ Daniel Coyle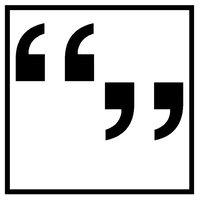 Would you like a daily quote from my Little Box of Quotes ?
A long long time ago I began collecting inspirational quotes and aphorisms. I kept them on the first version of my web site, where they were displayed randomly. But as time went on, I realized I wanted them where I would see them. Eventually I copied the fledgeling collection onto 3×5 cards and put them in a small box. As I find new ones, I add cards. Today, there are nearly 1,000 quotes and the collection continues to grow.