But what if my friends there should die? What else could that signify except that men who are mortal have died? Do you at once wish to live to be old, and yet not to see the death of any one you love? Do you not know that, in a long course of time, many and various events must necessarily happen? That a fever must get the better of one person, a highwayman of another, a tyrant of a third?

~ Epictetus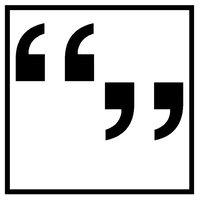 Would you like a daily quote from my Little Box of Quotes ?
A long long time ago I began collecting inspirational quotes and aphorisms. I kept them on the first version of my web site, where they were displayed randomly. But as time went on, I realized I wanted them where I would see them. Eventually I copied the fledgeling collection onto 3×5 cards and put them in a small box. As I find new ones, I add cards. Today, there are nearly 1,000 quotes and the collection continues to grow.