Diligence is quick to carry out what intelligence has lingered over. Fools are fond of hurry: They take no heed of obstacles and act incautiously. The wise usually fail through hesitation. Fools stop at nothing, the wise at everything. Sometimes things are judged correctly but go wrong out of inefficiency and neglect. Readiness is the mother of luck. It is a great deed to leave nothing for the morrow. A lofty motto: Make haste slowly.

~ Baltasar Gracián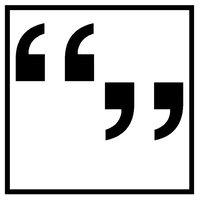 Would you like a daily quote from my Little Box of Quotes ?
A long long time ago I began collecting inspirational quotes and aphorisms. I kept them on the first version of my web site, where they were displayed randomly. But as time went on, I realized I wanted them where I would see them. Eventually I copied the fledgeling collection onto 3×5 cards and put them in a small box. As I find new ones, I add cards. Today, there are nearly 1,000 quotes and the collection continues to grow.