Some day, in the years to come, you will be wrestling with the great temptation, or trembling under the great sorrow of your life. But the real struggle is here, now … NOW it is being decided whether in the day of your supreme sorrow or temptation, you shall miserably fail or gloriously conquer. Character cannot be made except by a steady, long continued process.

~ Phillips Brooks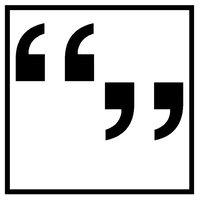 Would you like a daily quote from my Little Box of Quotes ?
A long long time ago I began collecting inspirational quotes and aphorisms. I kept them on the first version of my web site, where they were displayed randomly. But as time went on, I realized I wanted them where I would see them. Eventually I copied the fledgeling collection onto 3×5 cards and put them in a small box. As I find new ones, I add cards. Today, there are nearly 1,000 quotes and the collection continues to grow.