If we'd had any more fun, we'd have been arrested.
Mike drove up from Denver, and we headed up to Oskar Blues brew pub. We ordered two flights of their beer samples — ten delicious beers — and a kick *ss burger with arugula and a touch of honey. Da-YAM! …Mike knows how how to pick 'em.
Back story: Mike and I were in St. Martin back in 2001, and Mike introduced me to cigars — Cuban cigars to be exact. So I pulled up Yelp! and found Jonnie's Cigars in downtown Boulder. We spent an hour or two working our way through two big, fat stogies, and several doubles (Glenmorangie and Stranahan's) while people watching from the patio.
From there, we found our way to Pizzeria du Lupo. Mike ordered his favorite appetizer, and I suggested we send Summer a photo… "no! wait! dont tell her I ordered our favorite… " <snap>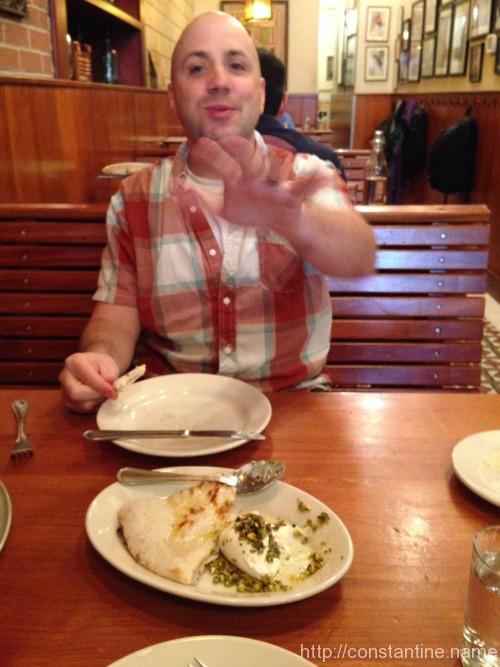 We rolled out of there, stuffed to the gills. And Mike says, "there's one other place…"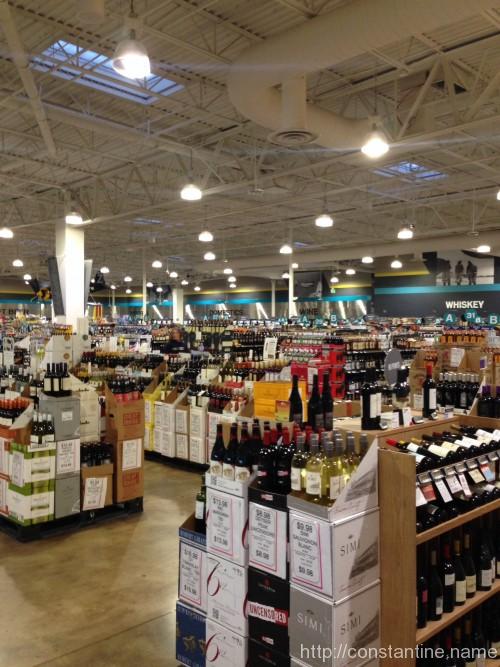 What is this i dont even . . .
ɕ